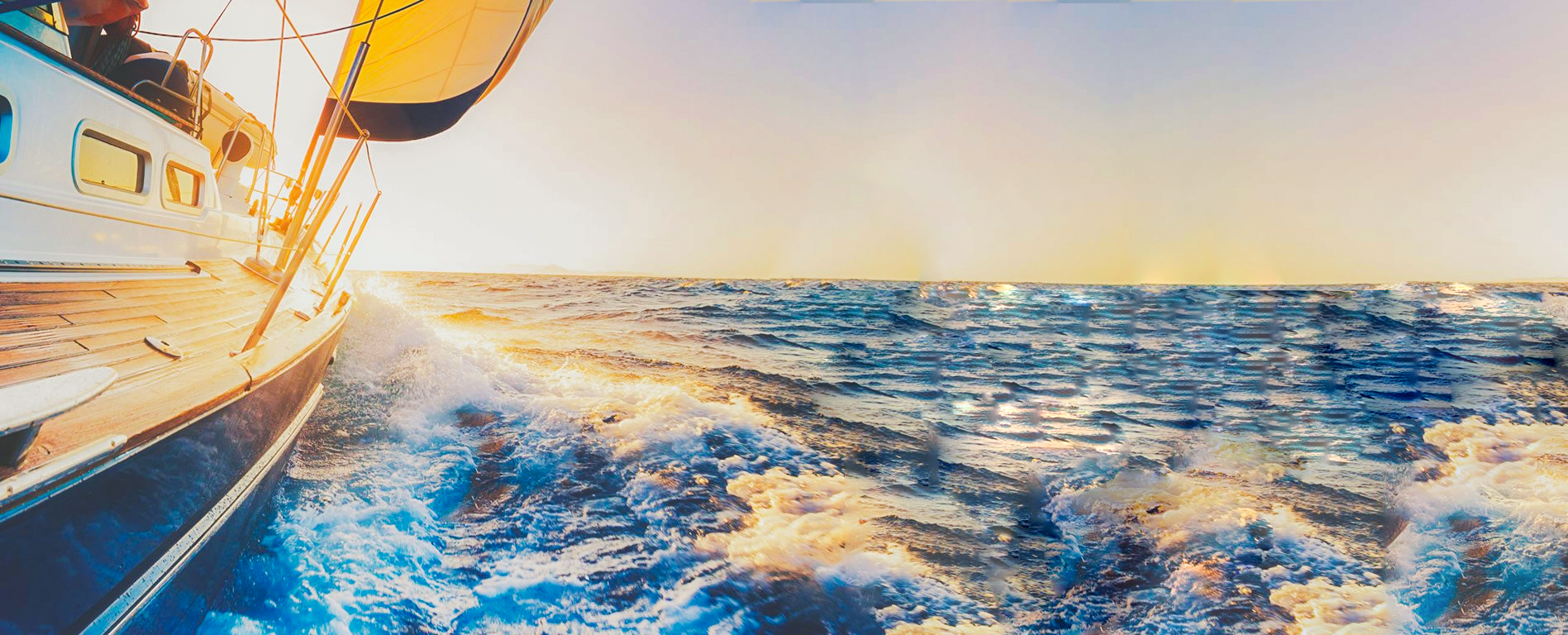 Get on a sailboat, and enjoy Valparaiso from a different perspective, sharing a mini sparkling cocktail or wine, cheese and nuts. Pure! Chile offers tours in Valparaiso from the sea; the idea is that you can experience a dream sailing trip from one of the closest to the Pacific marinas and give you the option of sailing on the bay or in open waters. Once on the sailboat, you could steer it while we spot all the city hills, the beaches, the birds that surround the bay and the fur seals, of course.
As soon as we set sail, we will teach you the basics of sailing, the idea is to get you skippering the yacht as soon as possible. Our intention is that you feel the real sensation of sailing. The boat offers a small cabin where you can rest if you wish, a small bathroom for general use and a kitchen. The trip can become as exciting as you wish, we just have to hunt the gear or a very quiet trip just letting the wind pass enjoying a delicious coffee with the panoramic views.
The capacity of the sailboat is 6 people, which includes a Captain, a Crewman and 4 Passengers. Pure! Chile can coordinate this activity anytime (subject to availability of the sailboat and the good weather) with just one passenger or a maximum of 4 and it lasts about 3 hours. We are here to tailor it to you and your needs, so you may even tell us what you would like to eat onboard and we will prepare it for you.
Published in February, 2021