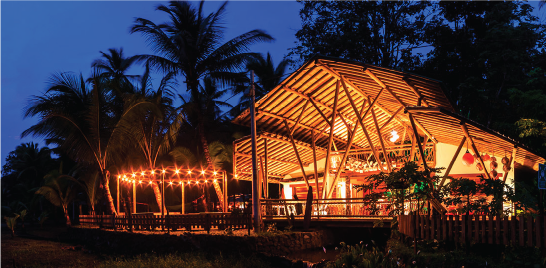 Ecolodge El Almejal, A paradise In The Pacific
The Colombian Pacific Coast boasts one of the most biodiverse areas on the planet and is home to the hidden gem of El Almejal.
Read More >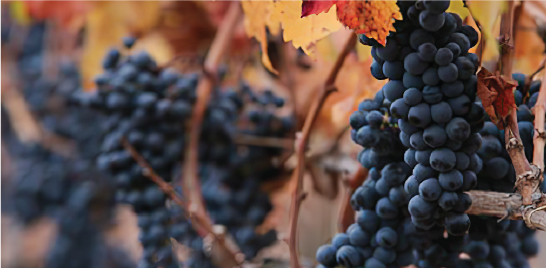 Maquis Vineyards: Unique Expression Between Two Rivers
Located in the Colchagua Valley in the heart of central Chile, Maquis is one of the oldest wineries in the region.
Read More >
It is one of the largest protected areas on the planet and its characteristic habitats make it one of the most biodiverse and intact ecosystems in South America.
Read More >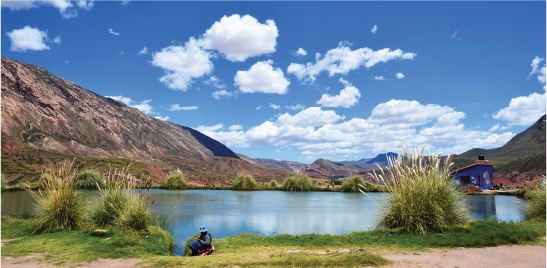 Tarapaya Hot Springs and Incan Baths
Laying on the Tarapaya Hill, 2.6 km north of the Andean city of Potosi, the Tarapaya hot springs is a tourist attraction visited by locals and foreigners alike.
Read More >
Hotel Las Islas - Barú, Cartagena
A member of the Leading Hotels of the World, and entitled to several awards and nominations in only two years of operation.
Read More >
Hacienda La Danesa - Naranjito, Guayas
A family owned historical hacienda, located in the coastal region of Ecuador just a 1 hour drive from Guayaquil and strategically located between the coast and Andes.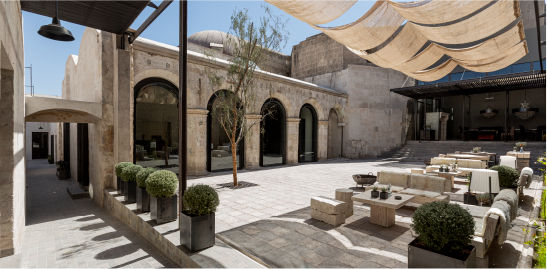 Cirqa Relais & Châteaux - Arequipa
Included in the Condé Nast Traveler's Hot List: The Best New Hotels of the World 2020, this 11-room hotel, built from white volcanic stone, is a true palace in Arequipa's center.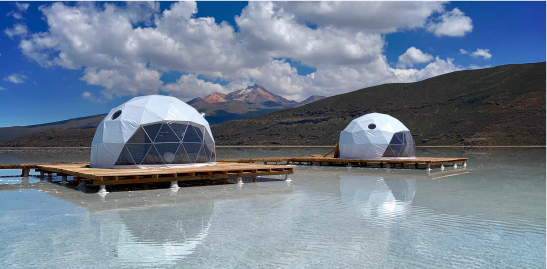 Kachi Lodge - Uyuni Salt Flats
A gem on the Bolivian altiplano, composed of 6 individual domes offering the comfort you would expect of a luxury property. You will be left speechless when you witness the inviting set-up.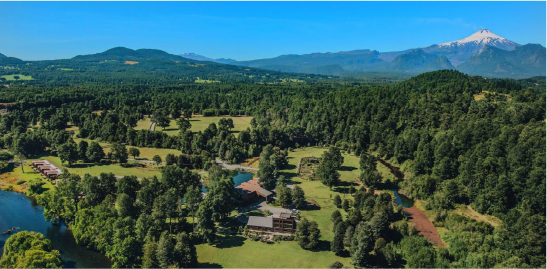 Vira Vira Lodge - Lake District
Settled in the Chilean Lake District, it is a spectacular 22-hectare property surrounded by breathtaking landscapes, snow-capped mountains, lakes, evergreen forests and rivers.