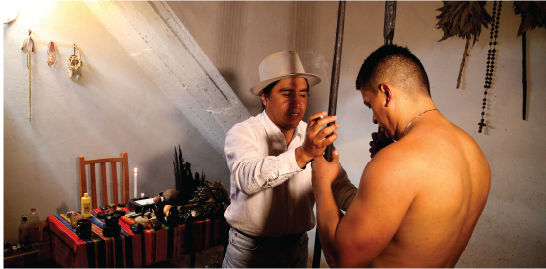 Shamans and Andean Cleansing
For those looking to experience a traditional Andean cleansing and to learn from Ecuadorian indigenous rituals, the shamans of Iluman are happy to welcome you.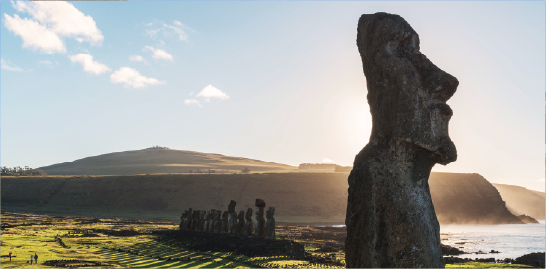 In the southwestern Pacific Coast of Chile, the huge and mysterious statues known as Moai were carved from stone between 1100AD – 1500AD.
Read More >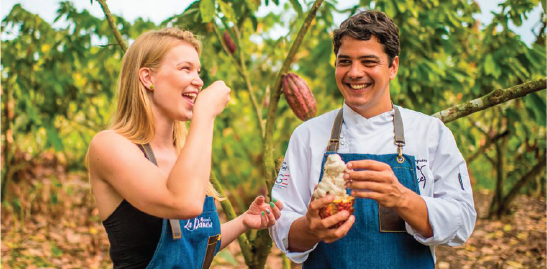 Chocolate Workshop with a Chocolatier
Have you ever wondered where that delicious bar of chocolate comes from? Experience and learn, with our local chocolatier, the process from picking the cacao from the plantation and becomes a chocolate bar.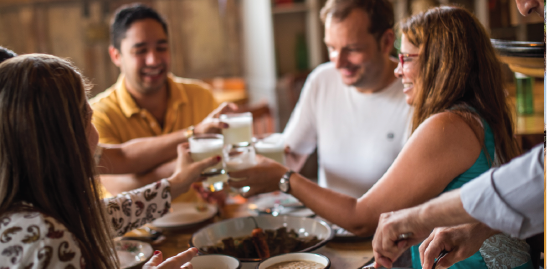 Barranco Ultimate Peruvian Food Tour
Taste 15 Peruvian meals and drinks in Barranco, one of the most beautiful, artistic and bohemian neighborhoods in Lima.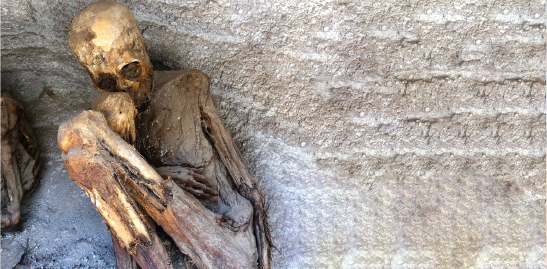 The Ancient Mommies of Alcaya
The ancient archaeological site of Alcaya is revered as sacred grounds for the local Bolivian communities: it is believed to have been a unique city for one of the oldest pre-Inca civilizations in the Andes.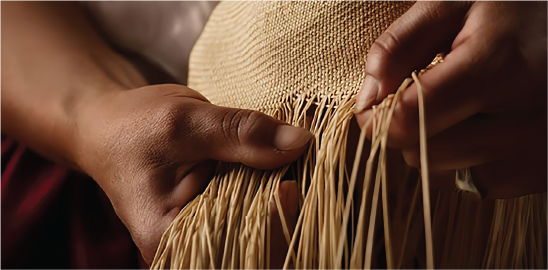 Did you know that the Panama Hat was originally from Ecuador? Around the 1890s, the construction of the Panama Canal caused a great demand for toquilla straw hats from Ecuador…