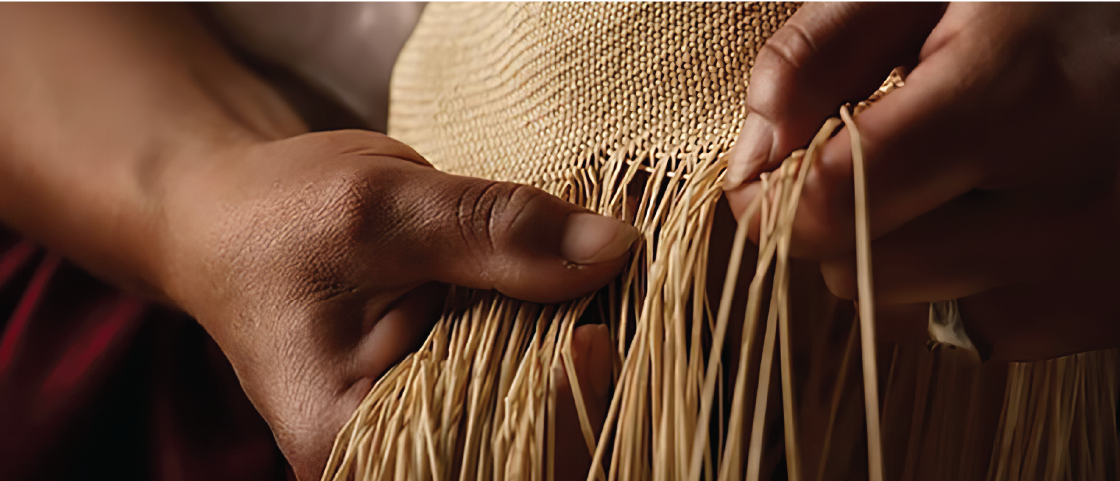 Panama Hats Workshop, Cuenca Ecuador
Did you know that the Panama Hat was originally from Ecuador?
Around the 1890s, the construction of the Panama Canal caused a great demand for toquilla straw hats from Ecuador, because of their qualities to protect from the sun. From Panama the hat was internationally known, and people began to call it "Panama Hat" even though the place of origin is Ecuador.
Homero Ortega is a company that produces Panama Hats and other straw products in the colonial charming city of Cuenca. In its fifth generation the Ortega family is dedicated to this activity which makes them the oldest and most experienced company in the production and export of Panama Hats.
The tour will start with lashing the edges to prevent it from undoing and excess fibers are trimmed, followed by the washing, and dyeing of the hat. Afterwards, the process continues to give the hat its original shape back after washing. Finally, the molding and decorating phase in which creativity and design are complemented by the manual dexterity to design exclusive hats that have become the pride of Ecuador.
Its museum is an institutional member of ICOM Ecuador and ICOM Paris. ICOM is an international organization of museums associated with UNESCO.
We recommend you start your day with this visit in the morning and show off your own stylish Panama Hat the rest of the day during the many selfies around town!
Published in February, 2021