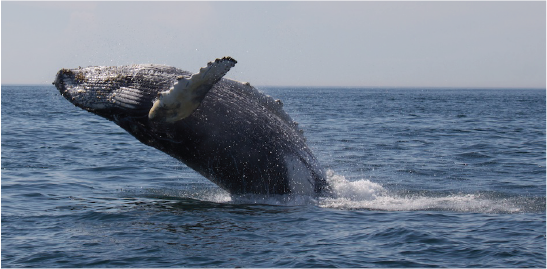 Whale Watching Season Open from June to September
Ecuador is one of the most impressive destinations for whale watching in the world, and welcomes many tourists to witness the passing of these magnificent mammals.
Read More >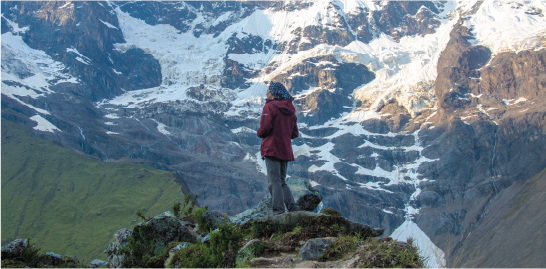 Trekking: Unveiling History and Close-Nature Encounters
Trekking in Peru gives travelers the chance to live different experiences while discovering landscapes through snow-capped mountains, lakes, forests and even ancient Inca trails.
Read More >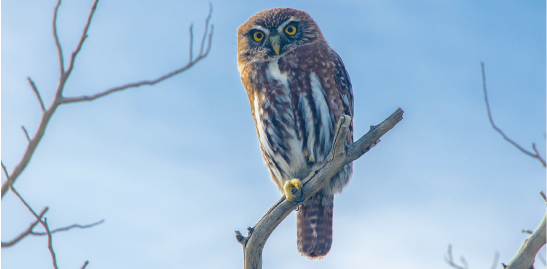 The essence of birdwatching
Exciting excursions allow birders to visit different habitats, such as mountains, lakes, rivers and forests to search high and low for the iconic species in the area.