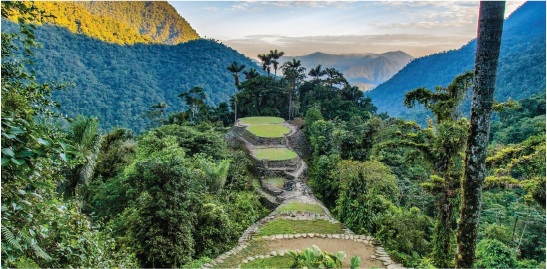 Discovering The Treasures Of The Lost City By Helicopter
Hidden in the jungle foothills of the Sierra Nevada in the Caribbean Coast, the Lost City was the ancient capital of the Tayrona culture.
Read More >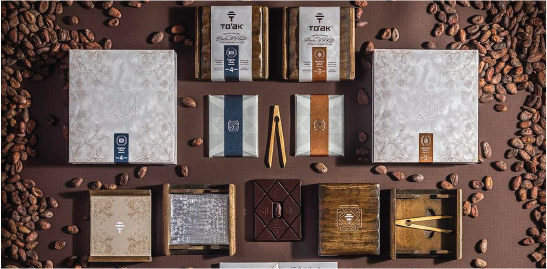 When Art And Chocolate Tasting Converge
Any time asked, Ecuadorians will proudly say their chocolate is the best in the world, and they are right each time also.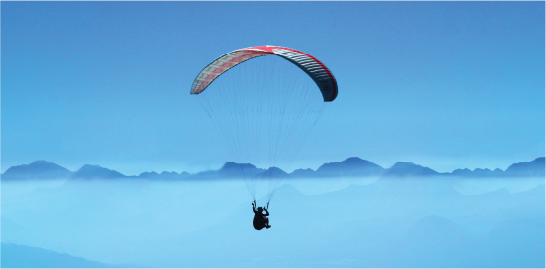 Paragliding Flights In Sacred Valley
If you have ever wondered how flying over green lush valleys would feel like, this 30-minute paragliding activity over the Sacred Valley is just for you.
A Deluxe Airstream Camper Adventure
In the isolated and magical Uyuni salt flats,
the largest salt desert in the world, board a deluxe Airstream Camper on a 2-night journey that will captivate your senses.
Read More >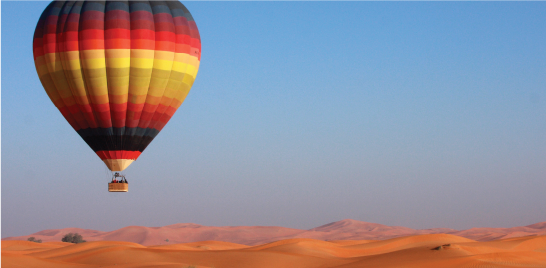 Hot Air Balloon Flight Over Atacama at Sunrise
If you ever thought about what could make a trip to the desert even more interesting, what would you say about seeing the Atacama Desert from above?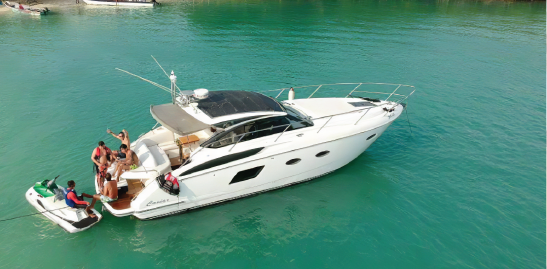 Private Yacht – Trip around Rosario Islands
The Rosario Islands are located approximately 40km (approx. 1 hour by boat) south-west of Cartagena.