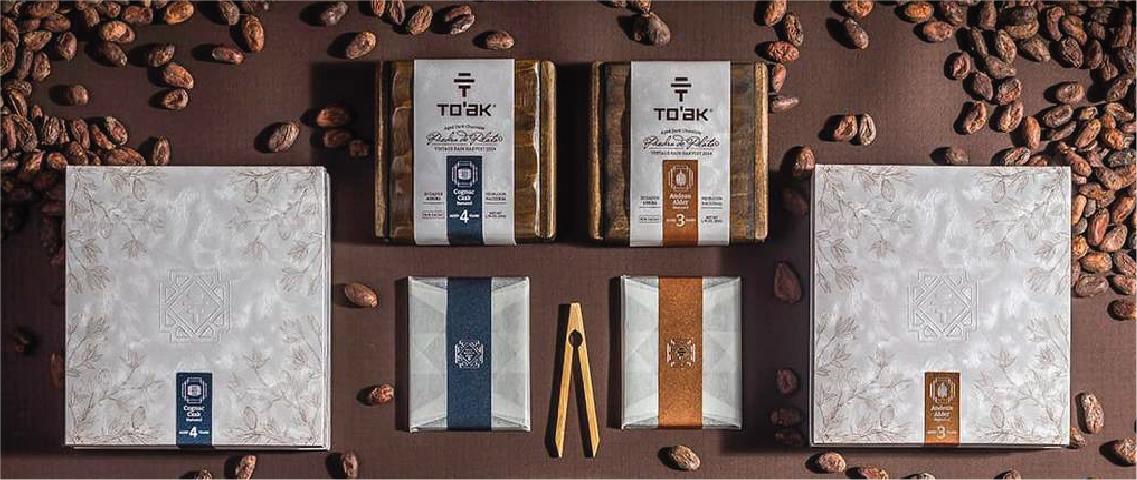 When Art And Chocolate Tasting Converge
Any time asked, Ecuadorians will proudly say their chocolate is the best in the world, and they are right each time also. Recent archeological studies show that Ecuador is the motherland of cacao, and the high quality of its chocolate production is recognized around the world.

To'ak is one of the major chocolate brand representatives and is revolutionizing the perception of dark chocolate. While in Quito, take part in this exclusive and privately guided Chocolate & Art Experience that two of the most iconic Ecuadorian ambassadors; To'ak and Fundación Guayasamin, have created. The experience includes a private art tour to the important artist Guayasamin's house and exhibition accompanied by an art expert; followed by a tasting and pairing of To'ak chocolate guided by a specialist from To'ak. Served in Guayasamin's private wine cellar, this uncomparable chocolate experience is a one-on-one course with the most luxurious and elaborated chocolate in the world. If you are feeling up to it, a wine or spirit pairing is optional.

Ecuador is an expert chocolate manufacturer, and Pure! Ecuador only works with the elite!
Published in October, 2020