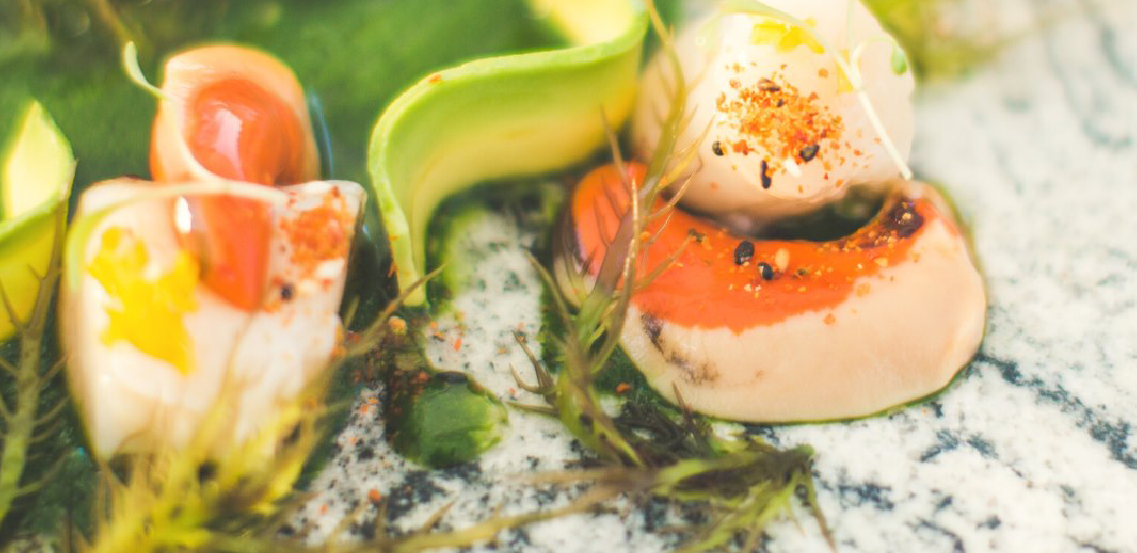 The Scallops Experience: Collection and Tasting in Paracas
An incomparable experience! Move to the Paracas National Reserve in a premium motorboat and participate in an authentic collection of shells at sea; followed by an exquisite tasting at the Restaurant Chalana, a special location on the pier of the Hotel Paracas, a Luxury Collection Resort.
This experience will start at Hotel Paracas' private pier and the departure time will be set depending on the daily availability. You will first visit the Antenas beach 15 minutes away from the hotel, followed by an explanation on the collection process, lifetime and care of the sells. In the boat you will experience a natural shell tasting, and to finalize this unique experience, you will enjoy a second tasting at the pier restaurant "Chalana", where you will try 6 varieties of shells.
Published in January, 2021