Montemar Eco Lodge, Santa Cruz Island, Galapagos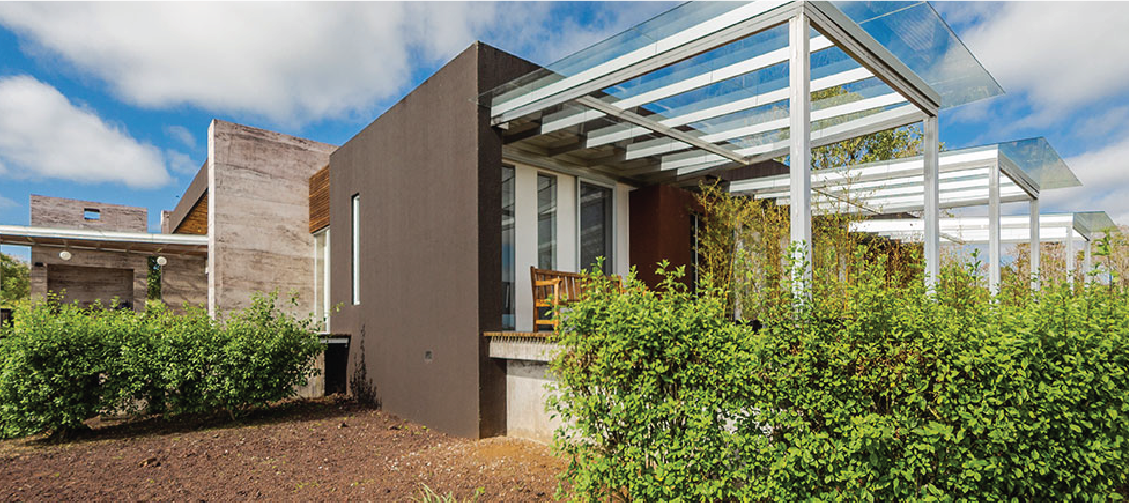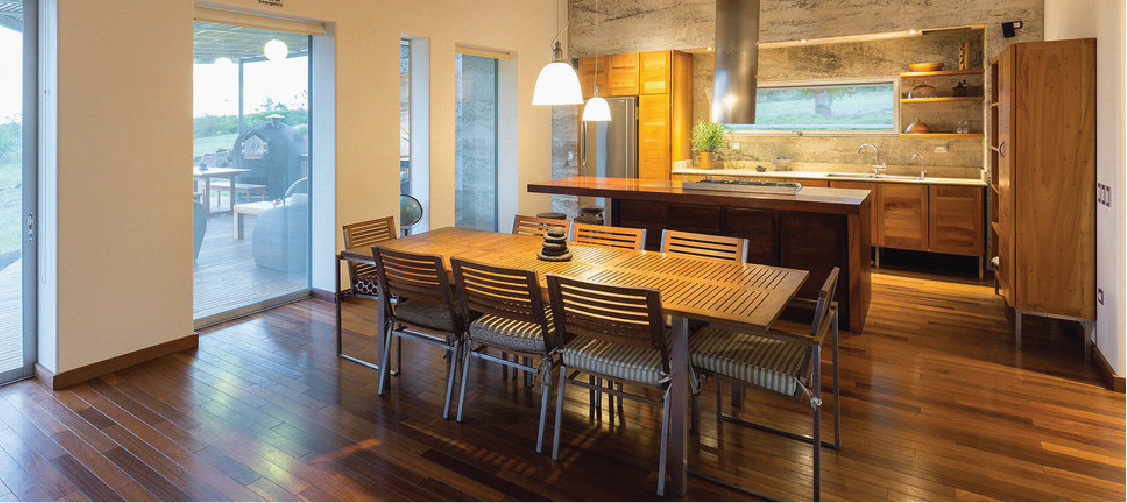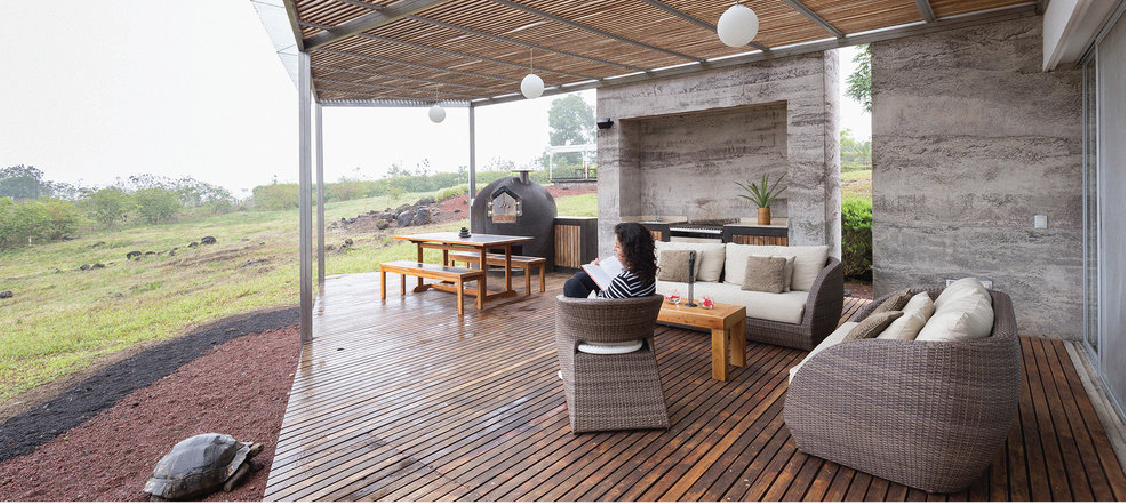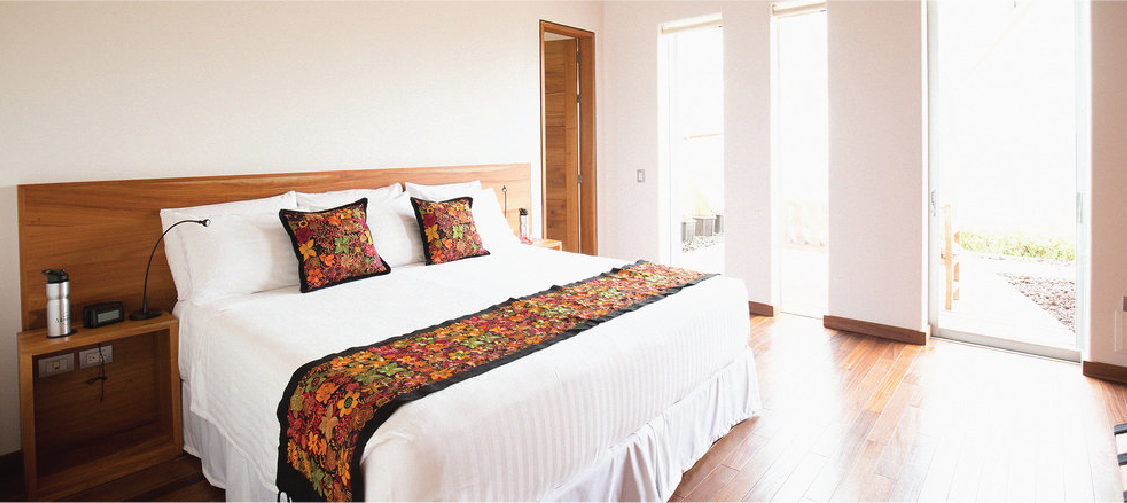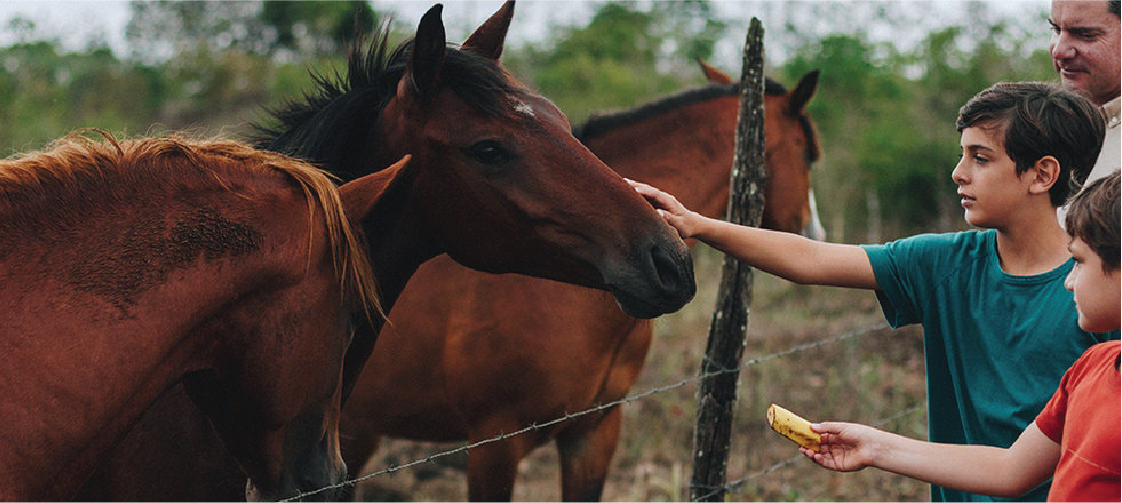 Imagine waking up in one of the unique places of the world with the smell of a fresh cup of organic coffee. Yes, it is possible now thanks to a combination of two Ecuadorians, an Ecologist and a Biologist, living in Galapagos who bring to life a dream inspired in sustainability and comfort.
Located in the highlands of the Santa Cruz Island, Montemar, is the new option for small parties, families, and yoga enthusiasts. The main town of Puerto Ayora is at a 30-minute drive from the hotel, and a 30-minute drive to the Itabaca Channel. Guests are personally looked after by the owners and local experts in the Galapagos Islands.
This 43-acre property offers two exclusive Eco Luxury Villas, one is spacious enough to accommodate 8 guests and the other is for a smaller family of 4. You can also book the entire place for you and your friends for a more private and exclusive experience. The structure was mostly built using local materials such as lava rock, Spanish cedar, and local bamboo that blend nicely with the natural surroundings. Their water is collected from the rain, their power is collected with solar panels, organic garden, and even free-range chickens!
Beyond the comfort and nature that Montemar offers, it is also the perfect family destination, where you can enjoy walks and biking, observe the wildlife, or just relax and enjoy the view and peaceful environment. It is also a great getaway for families or honeymooners to enjoy this romantic paradise. The local chef can bring to life the local flavors in your own villa and event learn his secrets. Most of the produce is organic and as close to the source as possible to ensure freshness and a low environmental footprint in each dish – the ultimate farm-to-table experience.  Unmissable is your morning cup of coffee, organically and lovingly grown at Montemar's own coffee plantation. Their menu includes Ecuadorian and international gastronomy, and their chefs can cater for your special dietary needs, whether vegan, pescatarian, vegetarian, gluten-free, or lactose-free.
We recommend planning at least 7 nights to fully enjoy this destination along with our Pure! Ecuador experts who can personalize your touring from Montemar so you can also enjoy the beautiful sites around the main island of Santa Cruz as well as the lodge's activities.
Published in February, 2021