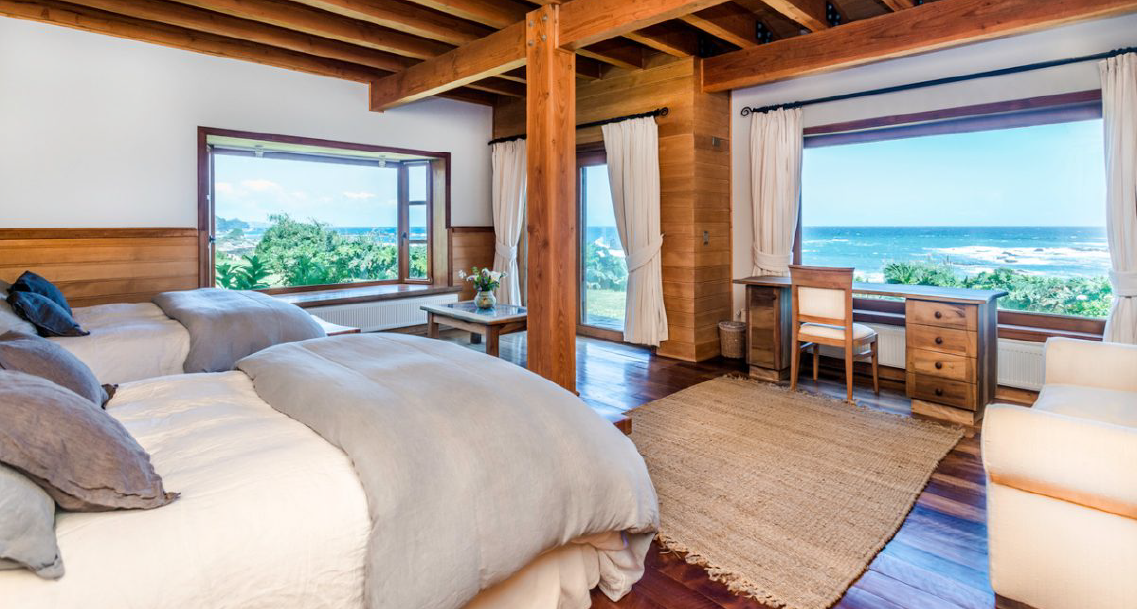 A paradise in the Chilean Patagonia - Hotel Mari Mari
With its idyllic setting of 9,000 acres of lush terrain and some 13 miles of Pacific coastline, Mari Mari Natural Reserve is South America's premier luxury eco-resort. This spectacular natural paradise is the setting for explorations on land or at sea, on foot or horseback, by kayak or boat, with binoculars or snorkels, while providing the best comfort and exquisite cuisine expected of a five-star resort.
Your stay at The Mari Mari Natural Reserve will be as comfortable as it is adventurous. Depending on your party's size, you can choose between private Oceanfront Villas, or reserve an entire Master Residence for your stay.
Mari Mari is located on the Pacific coast of Northern Patagonia, some popular destinations such as Puerto Varas and Chiloe Island are close by, while the nearest airport is Puerto Montt (PMC)
Published in January, 2021