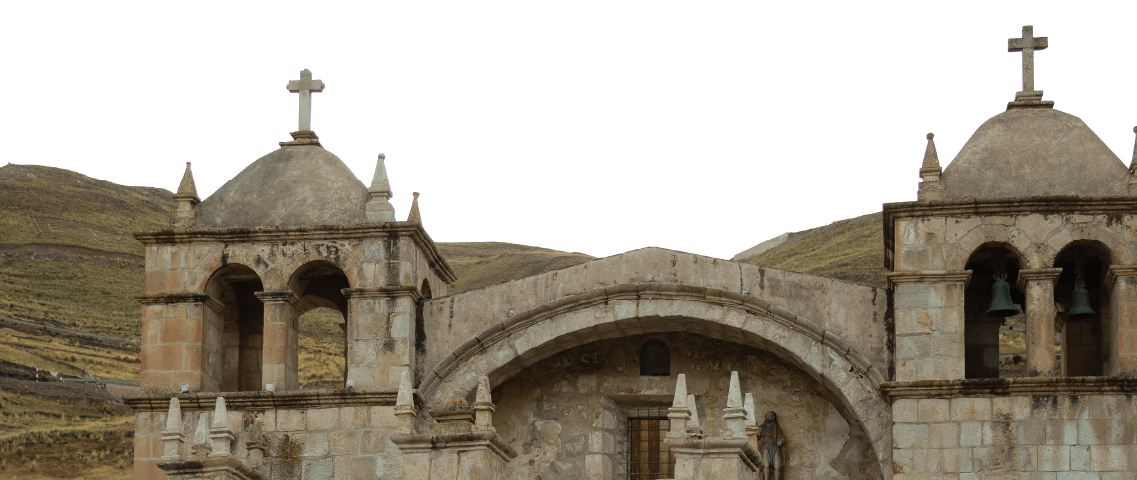 Escape the ordinary and step into a journey that is an adventure itself through the pre-incan remains, and impressive highland sceneries of Peru surrounded by grasslands and canyons. Amidst this stunning environment, the Puqio Hotel awaits you in the Colca Valley, only three hours by car from Arequipa.
Puqio facilities include multiple property extensions to offer different options to enjoy near the natural world and the communities. The main lodge includes 4 rooms, 4 tents, a moveable yoga tent, and a service and logistics center.
Some rooms are inspired by the Andean explorers' canvas tents, and others keep local designs of adobe huts. There exist three kinds of rooms according to the guest's preferences, the Carpa Refugio, the Carpa, and Pirca. All include a firewood stove, in-wall heating, a living area, an outdoor terrace, two camping wardrobes, a safety deposit box, fully equipped bathrooms, and comfortable amenities.
This property invites you to an Andean-style exploration through personalized excursions to unveil the valley's secrets. There exists a plethora of possibilities for all preferences to join half-day activities and/or full-day guided journeys by multilingual local guides.
Adventurous travelers can be part of outdoor activities such as high-altitude trekking, birdwatching, mountain biking, horseback riding, photography safari, or Andean lake fishing.
Those who prefer the history, culture or just relaxing can visit the nearby communities, learn more about the ancestral knowledge by the hand of an Andean herbalist, soak in the thermal baths of Uyo Uyo, visit a local market, visit the colonial architecture, or learn about insights of Astronomy and archaeological sites.
We suggest visiting it in the dry season from May to October, but you need to be aware of unpredictable changes in weather conditions throughout the year. For that reason, it is a good idea to layer clothes, when it gets colder.
Also, this lodge is in a suitable location for an additional trip through some of the main towns and tourist destinations, such as Cusco, Titicaca Lake, or Chivay and Yanque.
Eager to discover the Colca Valley differently! Recommend this brand-new property to your clients as it will open by November 15th, 2023. Feel free to get in touch with our Pure! Perú Team for more information.
Published in November 2023
PERU