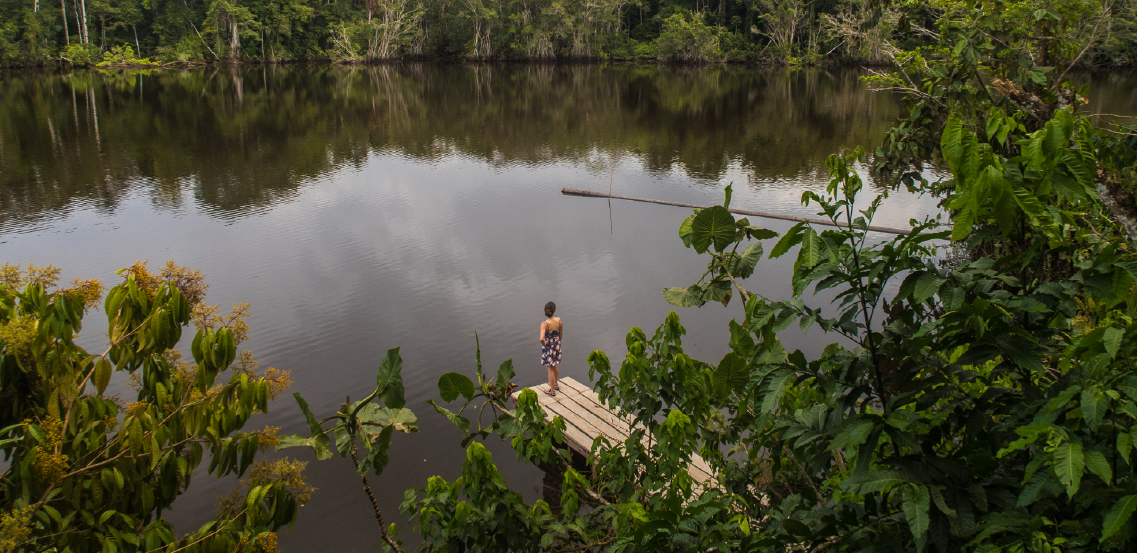 Thanks to the commitment of the Kichwa Añangu Community, Kichua and Napo Cultural Center lodges are ready for the reopening and welcome guests, ensuring Biosafety and Sanitary Measures Protocols adhering to the guidelines of the World Travel and Tourism Council.

Likewise, local controls and strict implementation of biosecurity procedures have made possible the reopening of the Yasuní National Park, after demonstrating organization and safety measures for receiving passengers to visit this region.

After its complete shut-down, due to the Pandemic, the Yasuni National reserve is ready to delight tourists with thousands of endemic species in this natural reserve which are more likely to be seen these days due to the lack of visitors in the area.

Some lodges may have special requirements for entering due to the COVID-19. Check with your Pure! Travel Expert prior to traveling.
Published in January, 2021