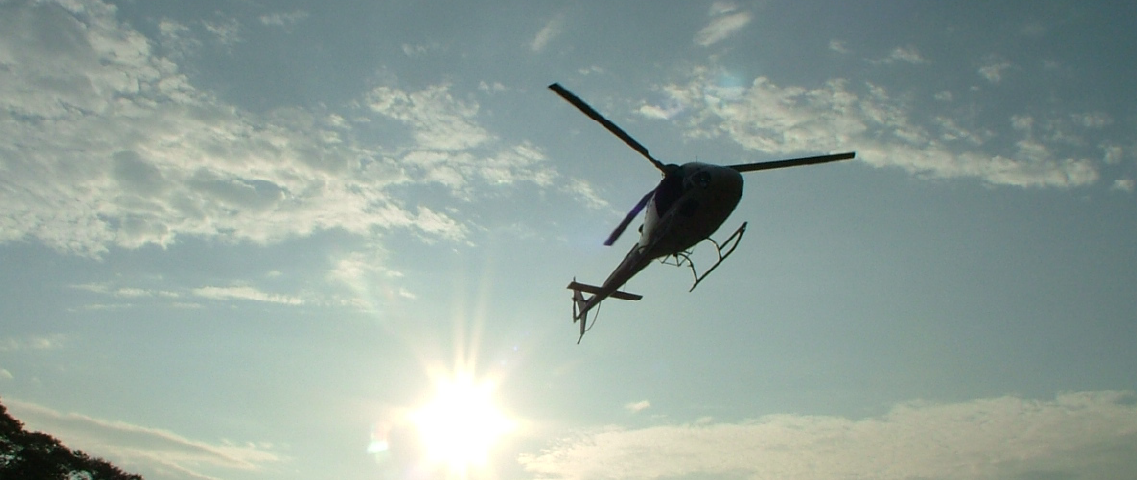 Are you ready to live the best experience of your life? Get your camera ready for the best bird's eye view of the highest volcanoes in the Ecuadorian Andes region. We have 3 options of helicopters ARIEL that sit comfortably up to 5 passengers plus the pilot.
The tour starts from the heart of the avenue of the volcanoes and as soon as the pilot takes off you will start to see the surrounding breathtaking views. The overflight will take you near the volcanoes such as Pasochoa (4,200m / 13,780ft), Sincholagua (4,873m / 15,990ft), Rumiñahui (4,634m / 15,189ft), and the beautifully snow top covered volcano Cotopaxi (5,897m / 19350 ft).
Near the Cotopaxi Volcano's peak, you can still see the many valleys that were formed from the lahars formed from its past eruptions. The extensive moorlands decorated in different geometrical shades of green will show the many haciendas in the area and its different crops. Before you know it, you start seeing the urban landscape of Quito that keeps growing along the base of the Pichincha Volcano.
We recommend this tour in the months from June through August as the clear skies will make this trip memorable.
Published in July 2022
ECUADOR