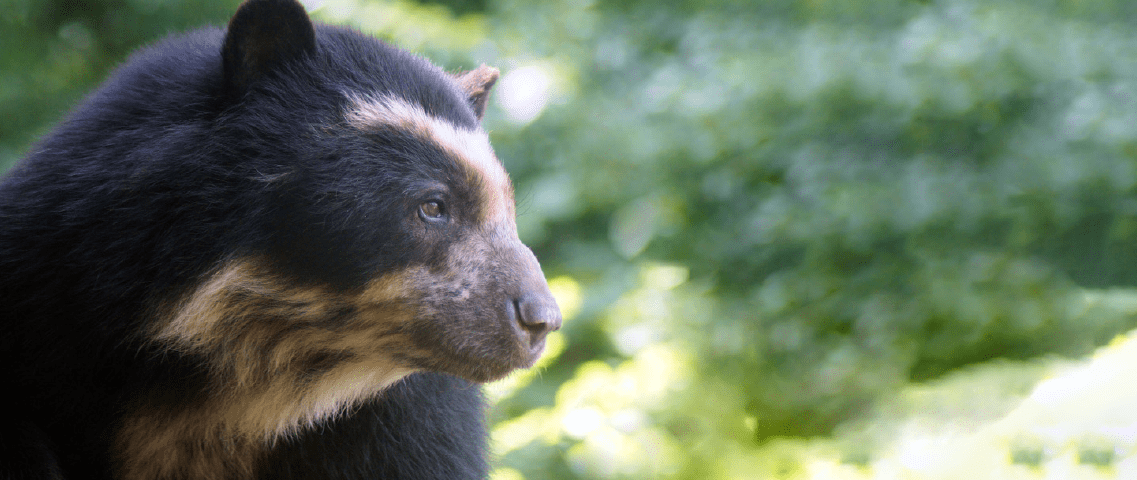 An unexplored natural paradise is a key point for ecological and sustainable tourism in Ecuador. It is the Chocó Andino of Pichincha, only 45 minutes from Quito. 
This incomparable territory is extremely biodiverse, including varied microclimates, steeped pristine forests, streams, waterfalls, endemic flora, and fauna. Find the iconic spectacled bears, olingos, pumas, Chocó toucan, Pichincha's rocket frog, and many species of birds, amphibians, insects, and reptiles. Moreover, this region generates fertile soil for agriculture and is an important source of freshwater for the nearest towns. 
This charming protected area, declared a Biosphere Reserve in 2018 by UNESCO, offers incredible highlights to experience adventure, cultural, and community tourism. Take advantage of this hidden gem with the following recommendations: 
First, at the Yanacocha Reserve, find many bird species, including endemic hummingbirds of the region. As well as visit the small towns of Yunguilla and Nono, which impulse conservation projects and community tourism. They host tourists at their homes to show their daily activities and customs.   
Thence, visit the Pululahua Geobotanical Reserve, which is one of the few craters in the world that can be inhabited. It is suitable for wildlife watching and appreciating the marvelous view from the crater viewpoint. Also, practice adventurous sports such as trekking or biking. The best trail for enjoying with family is called El Viento because of the breeze that accompanies you during the trip. Instead, for adventurous people, you can bike for four hours on the El Infiernillo trail near the Guayallabamba River basin. 
Then, make a nice stop at Tulipe pre-Colombian ruins museum. There are the ancient astronomy observatories of the Yumbos, where you can observe ruins of pools that used to be for ritual ceremonies. Also, learn more about their history and culture.
We recommend the Mashpi Lodge as one of the best eco-friendly accommodations, where visitors can stay in luxurious rooms with wall-to-wall panoramic windows to immerse themselves in the natural beauty of the cloud forest. This private reserve is also home to numerous trails, waterfalls, and wildlife, making it perfect for hiking, sky-biking, and birdwatching. 
Additionally, go around Mindo, a small town that offers a wide range of outdoor activities, including zip-lining, hiking, canopy, or canyoning. Visit the Butterfly Center and the chocolate tour.
Besides, join the Festival del Chocó Andino. It takes place every August to commemorate local traditions and recognize community efforts in sustainable tourism practices, agriculture, and gastronomy. In addition, you can participate in artisan, gastronomic, and agroecological fairs, along with live music, theater, and traditional dance performances. 
Finally, complement your itinerary with a city tour of Quito's downtown or by exploring Quito's surroundings, such as the Middle of the World Monument or Otavalo City. Feel free to write us for more information.
Published in May 2023
ECUADOR